Business Growth Strategy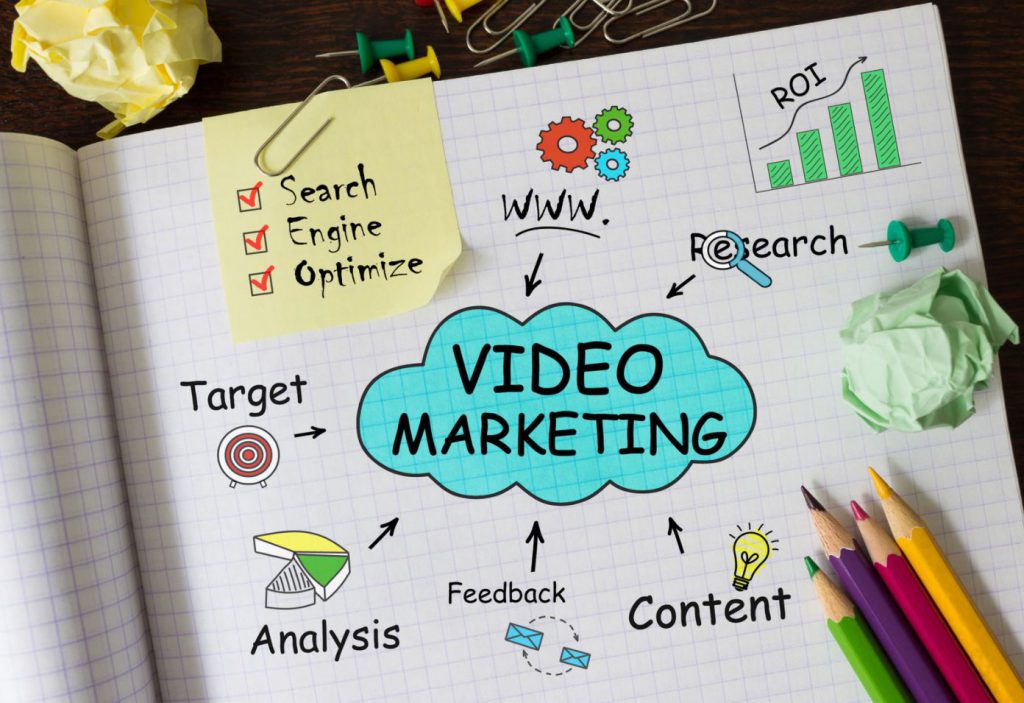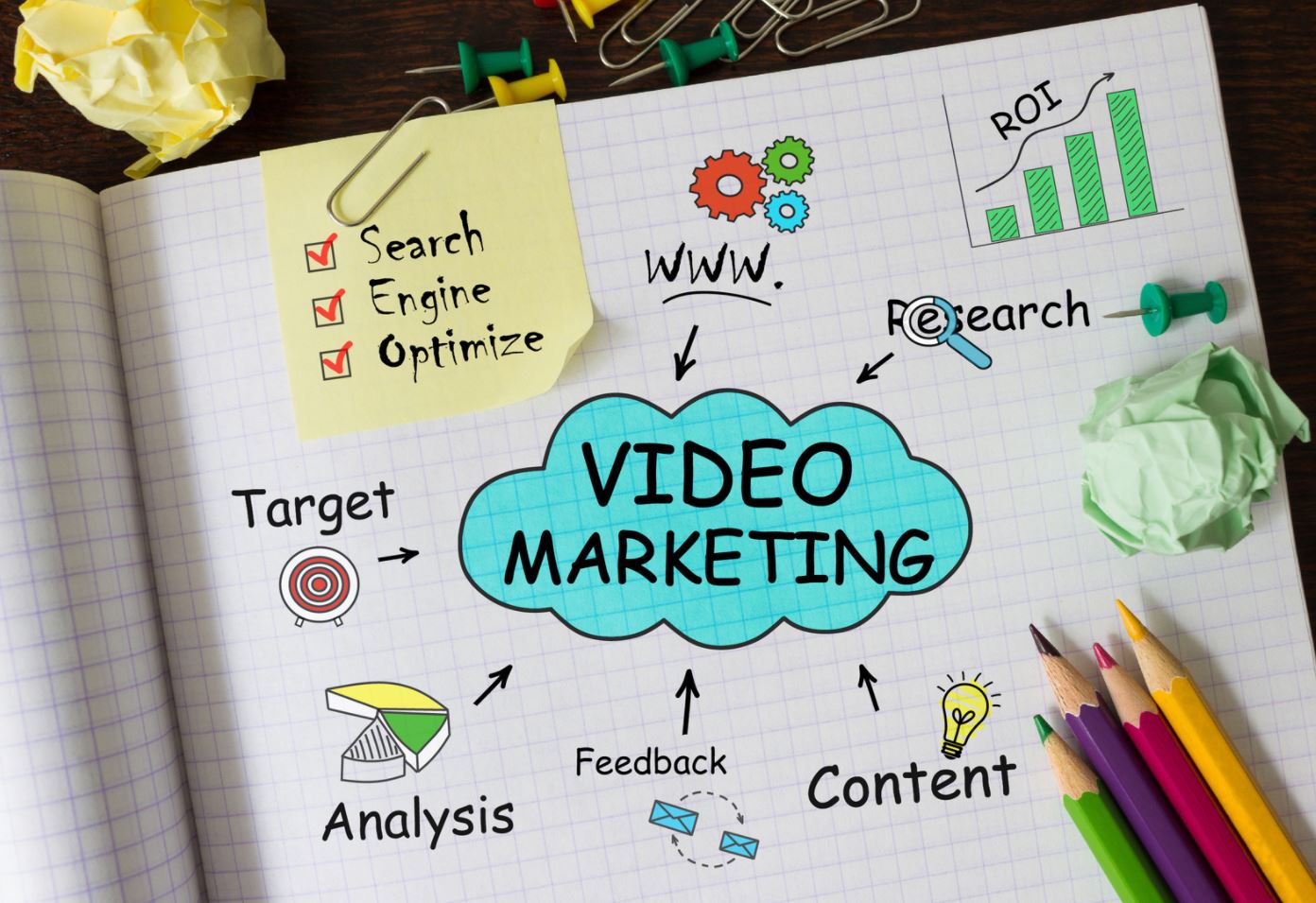 Professional custom website design for real estate professional agency, Software House Canada (SHC), and Canada Real Estate Web Master always focused on realtor Web Design, Realtor Custom Software Development, and Realtor marketing, helping small businesses to grow their traffic and sales resulting in business growth. Our main strategy for Business Growth is online marketing tactics that help your business to grow. We advertise you in Google, Google My Business, Social Media, and Online Marketing. It is true that thousands of the same kinds of business open and closes in your neighborhood, city, and province every month. It is very difficult to showcase your business. By our the best in Digital Marketing Strategy, we bring your website in Google search engine within months. It means, now you are online and your prospective customer easily finds you.
Online Marketing, Digital Marketing, Email Marketing are the forms of marketing techniques. On-Page SEO and Off-Page SEO play an equal role in website visibility in Google pages. Responsive web design, CMS, website optimizations are the forms of organic Google searches techniques to showcase your website in the Google search engine.
SHC is a professional web design company trusted by Canadian small business owners for their website advertisement and online presence online in Yahoo, Google & Bing so that your prospective customers will find the website more easily and conveniently.