Mortgage Broker Website
We are the real estate web master for real estate brokerage website. We build a powerful CMS for real estate brokerage agency. You can add as many as residential, commercial and business realtors in the systems. Each realtor will have a separate website page with his or her customer listing. Call today for your brokerage website.
We offer professional websites for mortgage brokers/agents that will help them to increase their standing in the market in today's highly competitive environment. A key focus of our websites is lead generation encouraging leads to contact the broker or agent or complete application forms that will assist them in pre-screening the leads that are designed to optimize the broker/agent's ranking in today's competitive market.
Our team specializes on creating website that will look great on mobile devices and will create a strong first impression on your potential clients.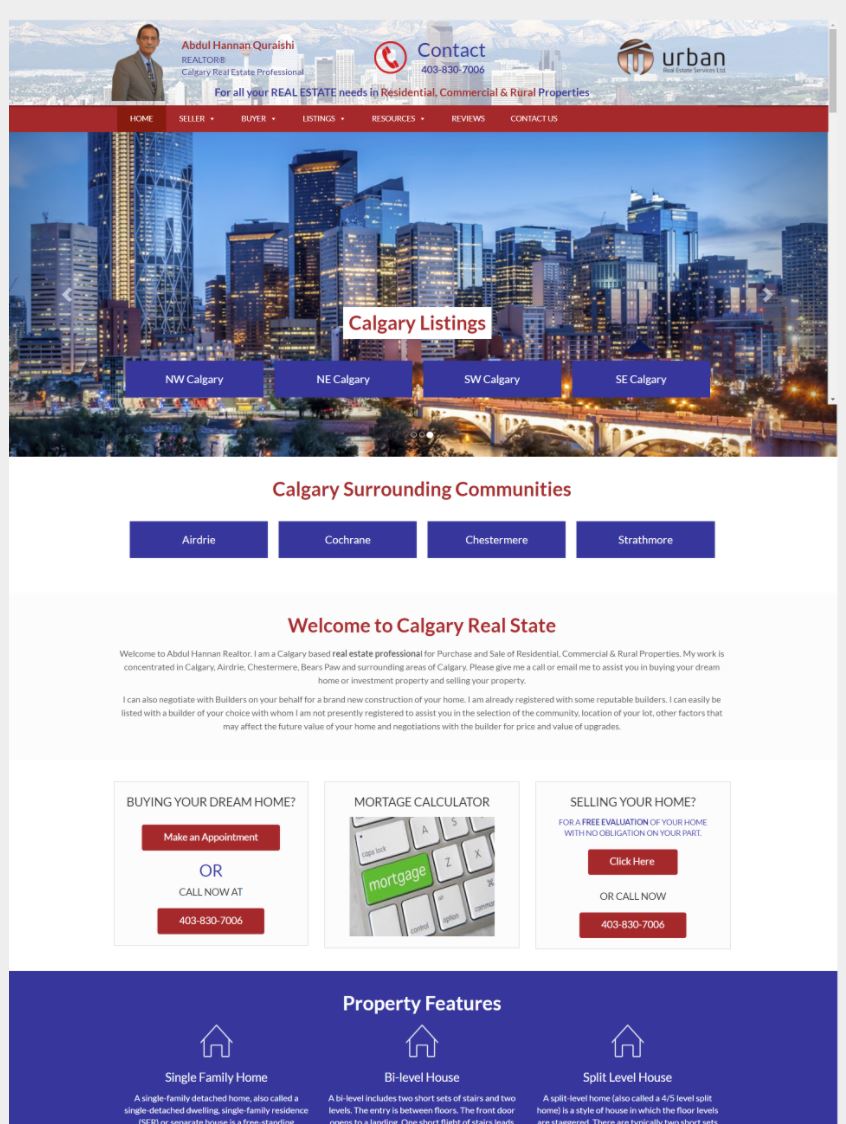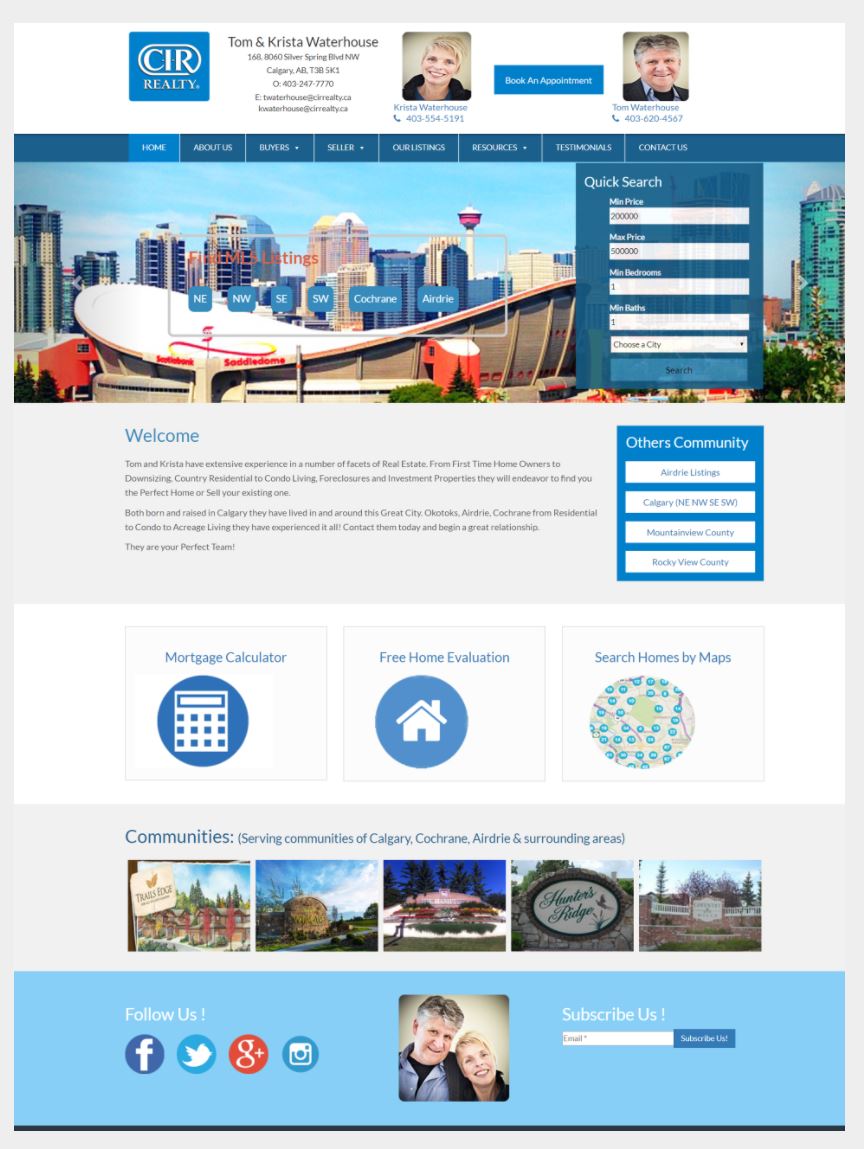 OUR CAPABILITIES
Mortgage Broker Website
We build Mortgage Broker Website. We also offer digital marketing services for mortgage brokers agency for their business promotion.
Mortgage Broker Associate Website
We build a powerful CMS website for mortgage for real estate associates and agents. We also build website for realtors, home builders and home inspectors.
Mortgage Agent Website
We build website for mortgage agents and associates. We feed IDX listings to realtors website.
Loan Officer Website
We build website for financial institutions, loan officers and mortgage brokers. If you are looking for a CMS based, SEO friendly, device responsive website for mortgage institution and financial and banks, we are here to help you.